880
Million People
don't have access to clean water
OUR MISSION IS TO SOLVE THIS!
Focusing on the fact that access to clean and healthy drinking water is a fundamental human right, greentecAQUA confidently decided to be the official distributor of SEAS – a Swiss technology-driven company that manufactures efficient and eco-friendly systems turning air into water.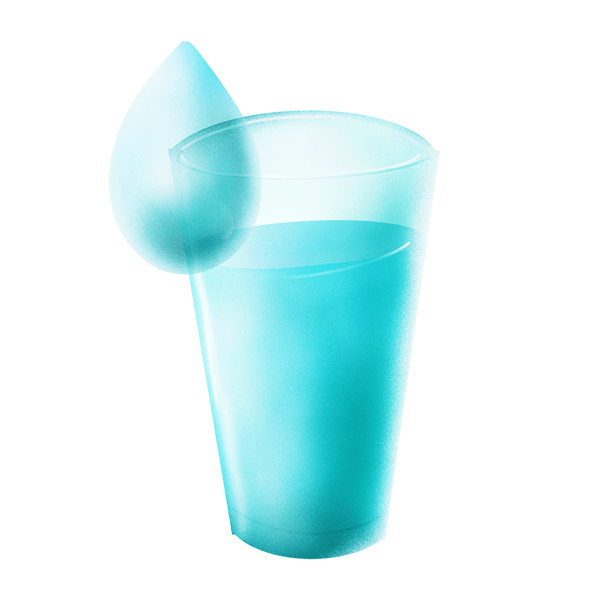 WATER
We produce clean, healthy water where and when it is needed most.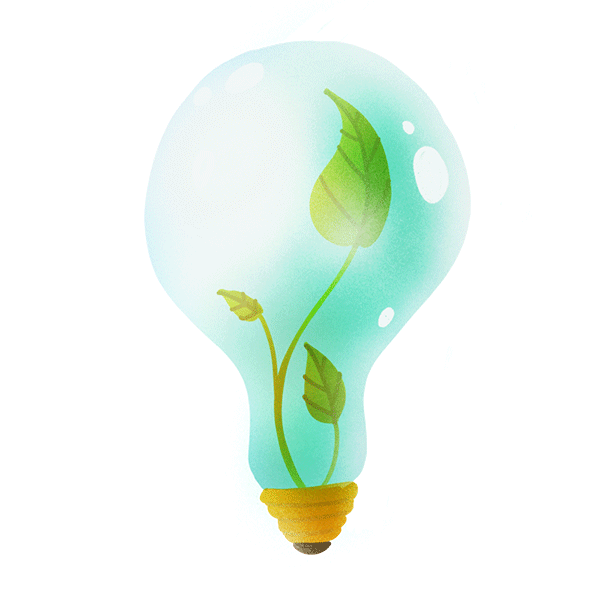 ENERGY SAVING
Our system is based on extremely low and efficient energy consumption.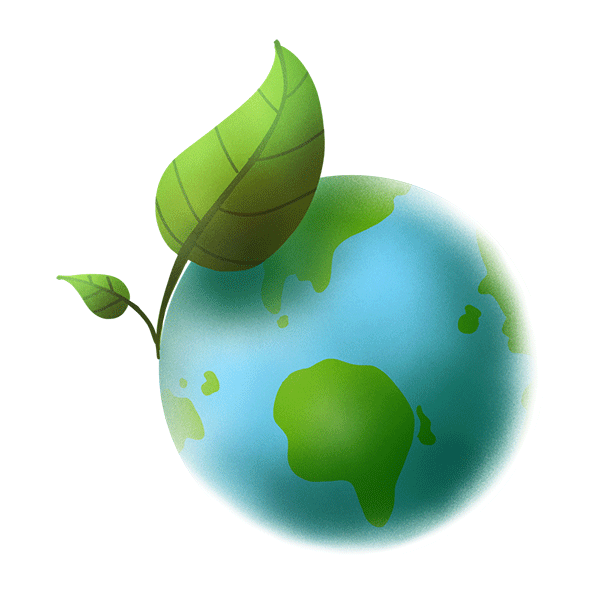 ENVIRONMENT
We take care of the environment by using zero-impact systems.
NEWS & EVENTS
Our personal claim is to steadily be aware of the rising global water demand as well as economic changes all over the world. To guarantee the best solutions and technical support possible, we consistently try to attend water-relevant events and conferences.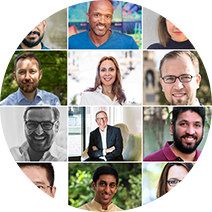 DELEGATION TRIP TO SINGAPORE & JAKARTA
July 29th - August 2nd, 2019
From July 29th until August 2nd, StartUp AsiaBerlin will be hosting a delegation trip to Singapore and Jakarta. Together with a range of inspiring founders from Germany and India – and their innovative startups and organizations – Martin W. Kolodziejczyk, Managing Director of greentecAQUA will consider new possibilities in Southeast Asia's fast-paced startup ecosystems and meet potential partners to facilitate access to the markets. Further he intends to benefit from learning about the product localization, meet prospective clients as well as gaining insights into scaling in and across Southeast Asia from other successful startups.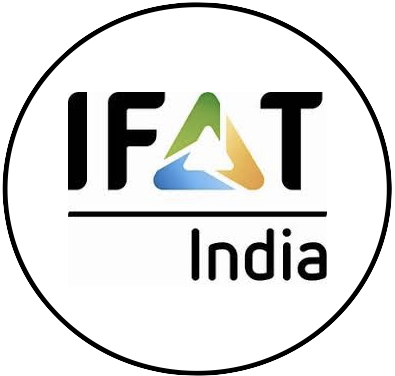 IFAT India 2019
October 16th – October 18th, 2019
From 16th to 18th October 2019 Messe München will be hosting India's Leading Trade Fair for Water, Sewage, Solid Waste and Recycling taking place at Bombay Exhibition Centre in Mumbai. This year's participation will be greentecAQUA's first exhibition in India where we will showcase our patented technology to Indian visitors and interested customers live. Together with our local team we will be producing water from air during the exhibition and dispense the produced water to the visitors. We intend to gain a deeper understanding about the adaptability and suitability of our technology in the Indian context and look forward to welcoming you.